Have a green thumb? Interested in helping the environment while also earning community service hours? Start volunteering at Grassroots Ecology today! They offer a variety of fun volunteering events aimed to better the community and enrich teenagers with knowledge of the natural world around them.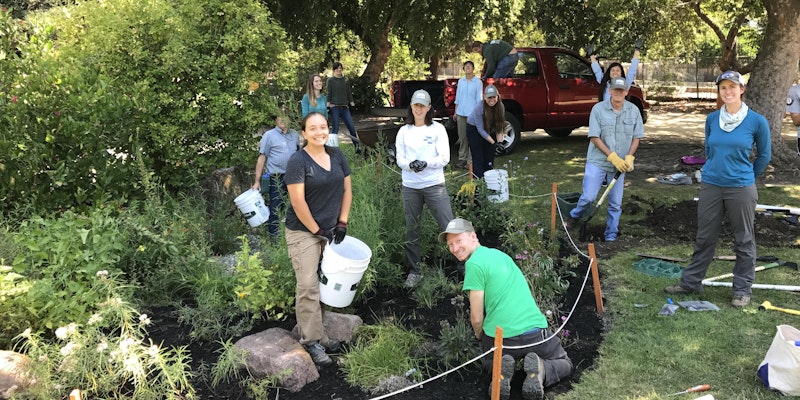 Volunteering alongside our staff, you will learn interesting things about the natural world and can feel good that you are doing something tangible for the environment. We offer opportunities for participants of all ages and skill levels to help with planting, weeding, creek monitoring, or installing rain gardens and rain barrels.
They provide an incredible amount of weekly opportunities for all ages. Generally, minors under 18 require an online waiver, and children under 12 require an accompanying adult.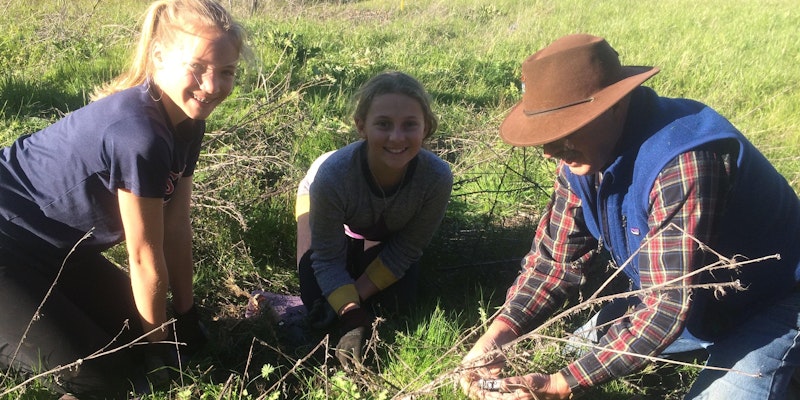 We work with volunteers to create healthier ecosystems through habitat restoration, creek stewardship, and hands-on education.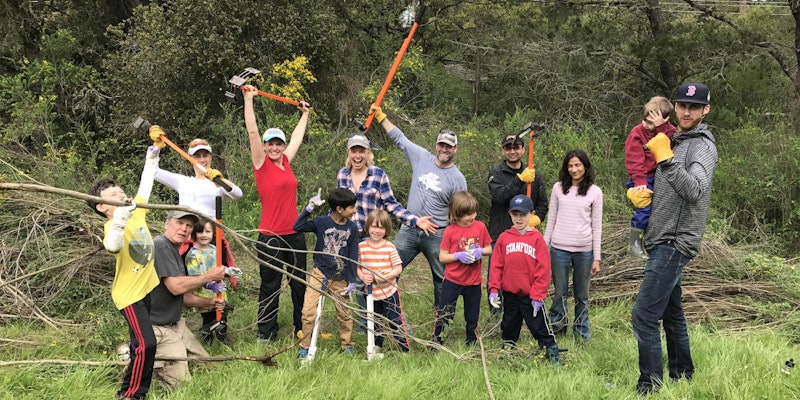 Click here to register for an upcoming event!